In 2021, the International Climate Protection Fellowship will be held in Germany:
The Alexander von Humboldt Foundation is accepting applications for the International Climate Protection Fellowship program starting 2021. Young climate practitioners from underdeveloped nations who want to work on a project in Germany and establish long-term collaborations will be eligible for the fellowship program.
The International Climate Protection Fellowship allows the recipient to participate in yet another research-based program in Germany focusing on global warming, adaptation strategies, biodiversity restoration, or the sustainable use of oceans, including seas. Natural resource sustainability, resource efficiency, and urban development issues are also appropriate.
The foundation awards up to fifteen International Climate Protection Fellowship programs to future leaders every year, including up to five postdoctoral fellowships. The fellowship programs are supported by the Federal Ministry of the Environment, Nature Conservation, and Nuclear Safety's International Climate Initiative (BMU).
Worth of Award:
The International Climate Protection Fellowship program helps you share your experience, processes, and procedures with hosts in Germany and address issues that are important to your home country; hence they make you an offer:
A monthly fellowship program grant of €2,470, €2,170, and €2,670 for future leaders, depending on their preparation and career stage; a monthly fellowship program award of €2,670 for postdoctoral scholars.
Personalized assistance during the beneficiary's stay in Germany.
Additional financial assistance, such as additional family members, travel expenses, or even a German language service.
A three-week preliminary program in Germany in which you can meet other climate change participants, visit companies and research institutions, and attend cultural activities.
Comprehensive alumni funding, notably to support long-term relationships with your German cooperation partners during the awardee's professional life.
READ ALSO: What is the purpose of education
International Climate Protection Fellowship's eligibility: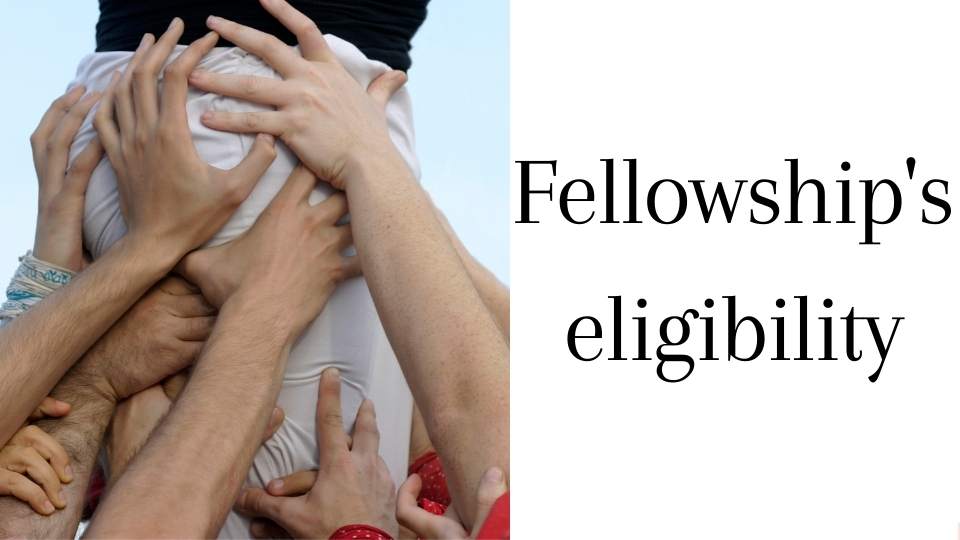 The beneficiary aims to tackle the global issue of climate change through international, cross-border cooperation as future decision-makers and multipliers. If you want to qualify for an International Climate Security Fellowship, they encourage you to do so:
Investigate natural or engineering sciences issues, or look at legal, economic, health-related, or social aspects of climate change.
Those are a non-European citizen who has spent most of his or her life in a developing or emerging country.
Have you completed your first college degree within 12 years? (cut-off date: March 1 of the year of application).
Have previous leadership experience and the ability to lead in a similar capacity.
Are you a future leader with a lot of professional expertise? (at least 48 months at the period of applying).
Are a postdoctoral researcher with a Ph.D. in climate security or climate-related resource conservation, published in scholarly journals and peer-reviewed by professional editors.
Have a strong knowledge of English and/or German languages.
When and How to Register for a Fellowship in International Climate Protection:
You must first resolve the specifics of your independently created research-based venture with your appointed academic host before signing up.
Please send all relevant application documents to the Alexander von Humboldt Foundation through the internet only.
Research-based project: Before submitting an application, provide a rundown of the project you've come up with and agreed to with your potential host. Please note that the foregoing selection process is crucial: succinct emphasis and achievability; a clear choice of methodologies; relevance to climate security or climate-relevant resource conservation; feasibility of implementing the project at the specified host institution; feasibility of the communication strategy.
A substantial statement containing confirmation of your host's assistance in Germany
Two recommendation letters (not older than a year) from people who can provide information about your technical, family, and/or academic history.
The registration form includes links to upload recommendation letters and personal statements. Please send these links to the appropriate people as quickly as possible.
The deadline for submitting an application is: The deadline for applications is March 1, 2021.